Meet Our Team
Our team is an incredibly dedicated group of people interested in promoting the values of our organization. They are part of a diverse network of leaders and executives across industries who understand the importance of diversity and continue to help young people of color as they prepare for their future. Our team lives the value of paying it forward every day.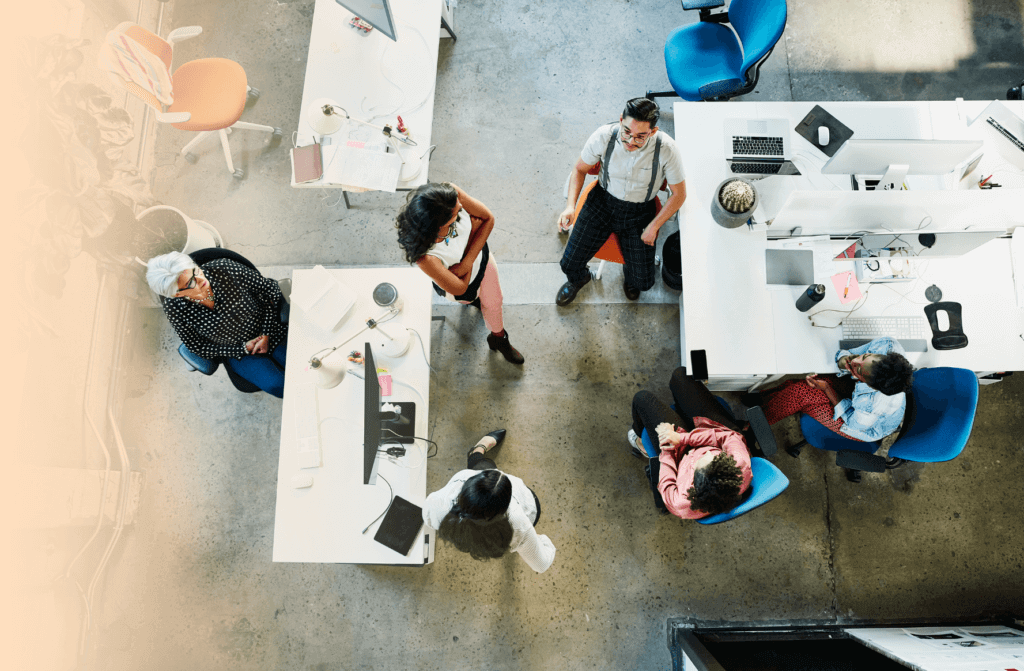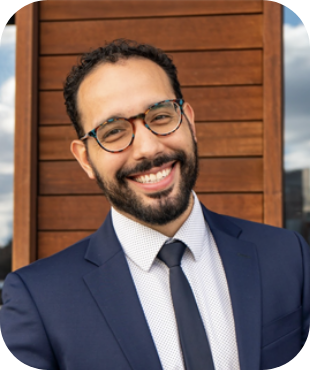 Miguel Valentin
Executive Director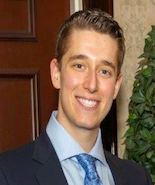 Cameron Bonhurst
Director of Finance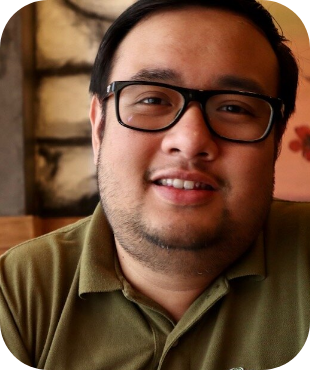 Louie Berris
Finance Coordinator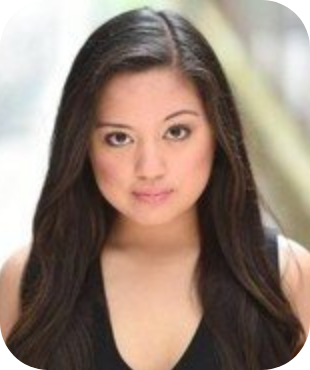 Caitlin Sakdalan
Social Media Strategy
Board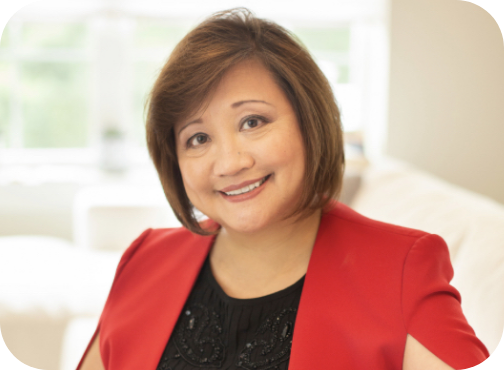 Christine Sakdalan
Co-Founder, CEO, Board Member
Christine Sakdalan is a fearless leader driven by faith, family, friendships, and fun. In her extensive experience as a commercial and marketing leader for over two decades, she brings patient centricity to life through commercial, digital health, and organizational transformation. She creates vision, inspires innovation, and authentically shares the voice of the patient to shape actionable strategies and meaningful solutions that impact people's lives. Christine's core drivers also allow her to continuously evolve as a leader, strive for excellence, and give back. She has a strong passion for mentoring talent, developing women in leadership, and promoting the importance of genuine diversity and inclusion.
She is currently VP of Customer Engagement Strategy and Solutions at Otsuka Pharmaceutical, where she leads organizational-wide transformation of evolving the way they engage with customers towards becoming more patient-centric. She also serves as an executive advisor on the DEI council and a member of InspirASIAN ERG. Before Otuska, she was the Head of Franchise Strategy and Customer Solutions, and served on the Janssen Neuroscience Leadership Team and Management Board. Her rich, diverse background includes leadership roles at Novo Nordisk, Novartis, Pfizer, and Big Communications (now Meredith Health). From her most recent position as VP of Marketing / Interim GM at Amgen to her 7-year tenure as Vice President, Patient Centric Strategy & Solutions at Novo Nordisk, she has a proven track record of driving commercial impact and creating transformative pathways in the dynamic healthcare landscape. Christine has always led with passion and purpose, and she will continue to be bold and help others choose courage over comfort to deliver great impact.
Christine and her husband Ron enjoy spending time with their adult children Matt, Caitlin, and daughter-in-law Ashley.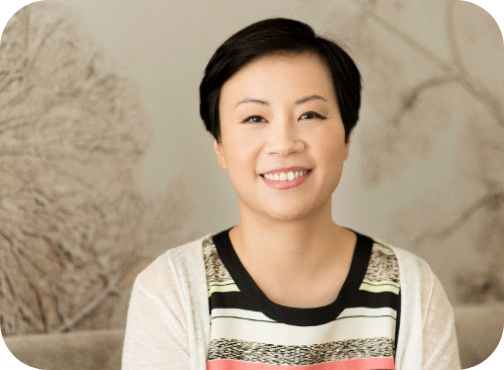 Tina Chang
Co-Founder, Chief Marketing and Operations Officer, Board Member
As founder and CEO of Pioneering Collective, a personal PR firm supporting a dynamic community of leaders, Tina's mission is to amplify the impact of senior leaders who are shaping the future. Tina is driven to elevate human-centric stories, build engagement, and strengthen trust for industry pioneers.
Equipped with 20+ years in strategy and marketing, CEO/C-Suite learning and development, scientific communications, and speaker bureau management, Tina has partnered with executives, top speakers, and world leaders at over 100 prestigious organizations to amplify their voice in a way that inspires and builds trust. Her mission for her clients, who serve at institutions such as Johnson & Johnson, TD Bank, Google, Novo Nordisk, and numerous growth companies, is to cultivate targeted narratives that showcase them at the forefront of their industry and the broader ecosystem—whether through media coverage, speaking engagements, or enhanced professional visibility for board appointments.
Prior to launching Pioneering Collective, Tina served as Head of GLG Institute, a CEO mentorship organization that transforms how the world's top executives share expertise and accelerate success, and has led various commercial and brand leadership roles at top healthcare organizations. She holds a Doctorate in Pharmacy from the University of the Sciences in Philadelphia, and completed a Post-Doctoral Fellowship at Rutgers University as well as an Executive Marketing Certificate from Columbia University.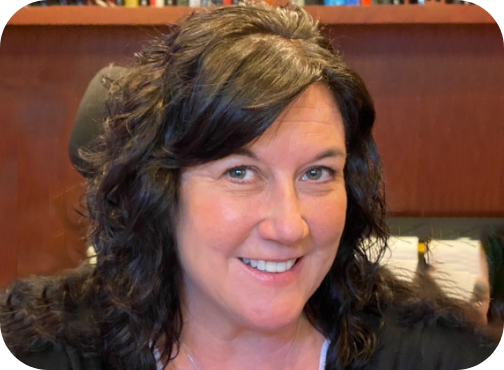 Serene Hennion
Co-Founder, Chief Legal Officer, Board Member
Serene M. Hennion, Esq., is of Counsel at the New Jersey Law Firm of Murphy, McKeon, PC. Serene concentrates her practice in the areas of employment law, civil rights litigation, discrimination law, employee litigation, employer defense and counseling, and commercial litigation. She is a member of the New Jersey Bar Association and admitted as an Attorney of the United States District Court for the District of New Jersey.
Prior to joining the firm in 1996, Serene received her law degree from Seton Hall University School of Law in 1992, graduating Magna Cum Laude, and served as the Editor-in-Chief of the Seton Hall Journal of Sports and Entertainment Law. In addition, Serene has taught Legal Research and Writing as an adjunct professor at Seton Hall University School of Law. She received her bachelor's degree from the College of the Holy Cross in 1989. Serene resides in Morris County, New Jersey, with her husband Bill, their daughter Ally, and son Matt.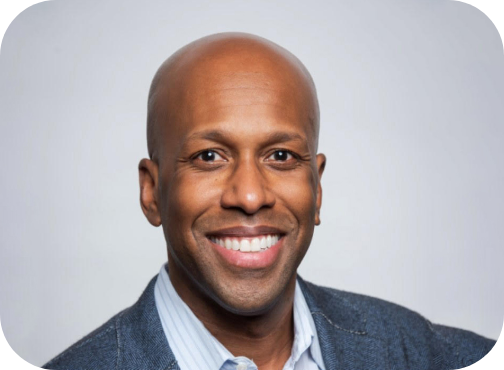 Kishane Davis
Vice President, Strategy and Partnership Engagement, Board Member
Kishane takes a vision and makes it operational through a keen understanding of strategy and a focus on effective execution. He is respected as a credible voice when it comes to problem-solving, negotiation, achieving results, and bringing people of diverse mindsets together to drive innovation and pull through in a collaborative way. He inspires and drives positive outcomes wherever he serves.
Kishane has over 24 years of diverse experiences in direct patient care as well as various industry commercial leadership roles. Currently, Kishane serves as the Senior Director of US Commercial Field with Vertex Pharmaceuticals. Prior to joining Vertex, his professional career began as an Occupational Therapist at Johns Hopkins Hospital with a strong focus on helping patients achieve positive outcomes.
As a result of a growing desire to merge his passion for healthcare and business, he would eventually transition and take on various roles of increasing commercial responsibility within the Pharma, Diagnostics and Biotech industries. These roles range from sales, sales leadership, account management, marketing, and national field reimbursement leadership. Kishane is a graduate of Howard University with a Bachelor of Science in Occupational Therapy. In his spare time, he places a strong focus on making time to feed his soul by spending quality time with family, traveling, mentoring, and more.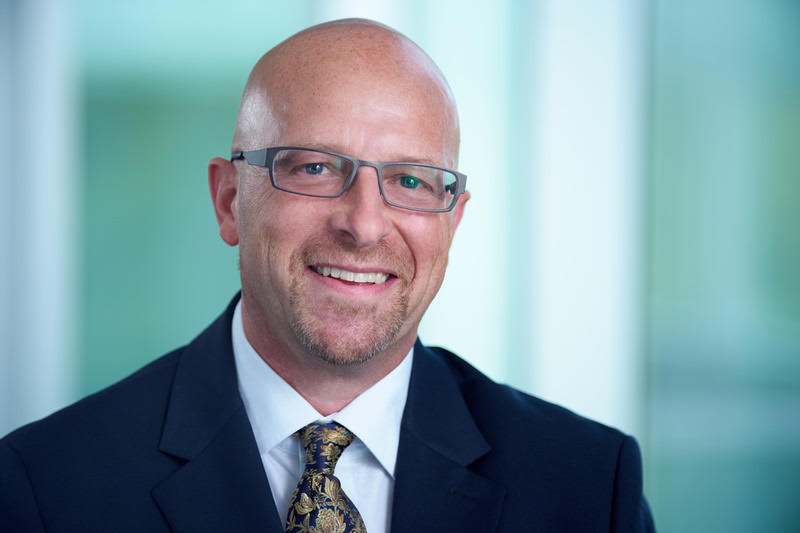 Bob Brooks
Program Development, Board Member
For the past 25 years, Bob Brooks has created transformative learning experiences by combining technology, media, and customer engagement strategies to empower patients and healthcare professionals. Bob is Vice President of Customer Success at Relevate Health, a specialized marketing agency that creates life-changing healthcare engagement in the life sciences industry.
Bob has led multiple diversity and inclusion initiatives during his 30-year career in marketing leadership, including DE&I programs for pharmaceutical and clinical research organizations, as well as government agencies. As an active member of MVP, Bob is passionate about creating new opportunities for MVP Fellows and the organizations dedicated to inclusivity and growth.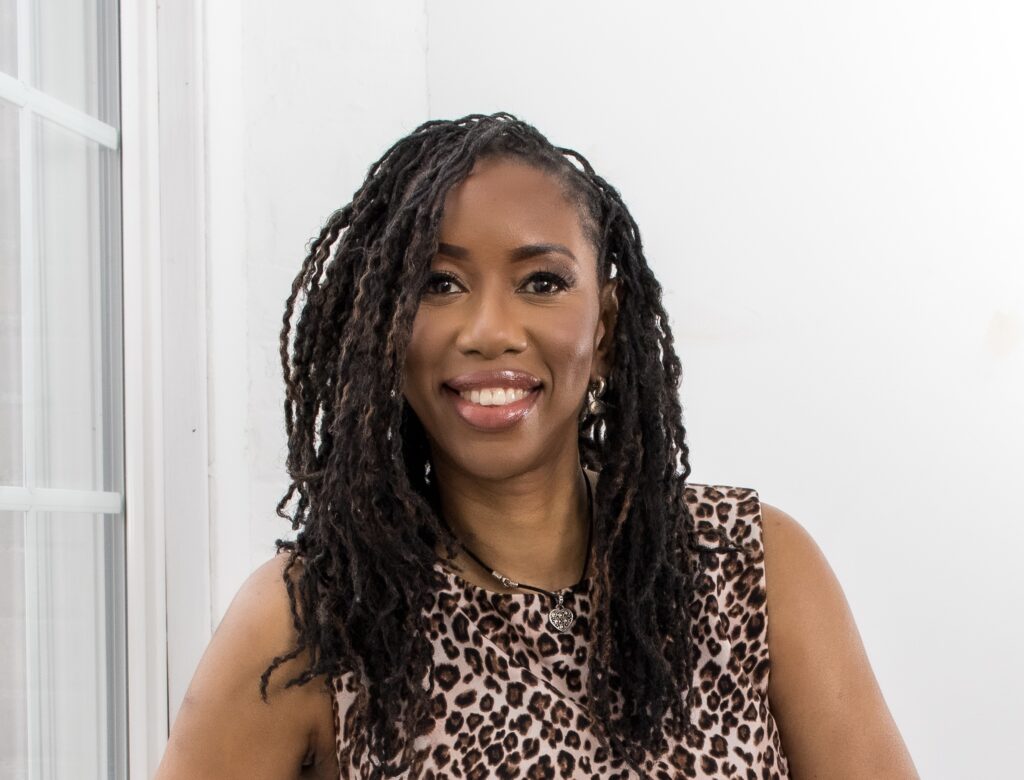 Karen McFarlane
Senior Marketing Executive, Board Member
Karen McFarlane is a solutions-focused Senior Marketing Executive and Board Member with more than 25 years of success in helping brands build meaningful and lasting connections with their customers and communities. Karen is the Chief Marketing Officer of a boutique creative agency and runs a fractional marketing collective that helps major brands and industrious high-growth companies solve their most pressing problems.
Karen sits on the board of the Hudson Valley Credit Union and the New York chapter of the American Marketing Association (AMA), where she served as President for two years. On a national level, she serves as DEI Chair for AMAs Professional Chapters Council and sits on AMA's Professional Skills Advisory Council.
Karen champions diversity, equity, inclusion and belonging in marketing and is dedicated to advancing Corporate America's role in achieving racial and gender equity as part of her passion project Colossal.Work. She is a frequent speaker on inclusive marketing and conflict resolution and was named most notable in marketing and PR by Crain's Business.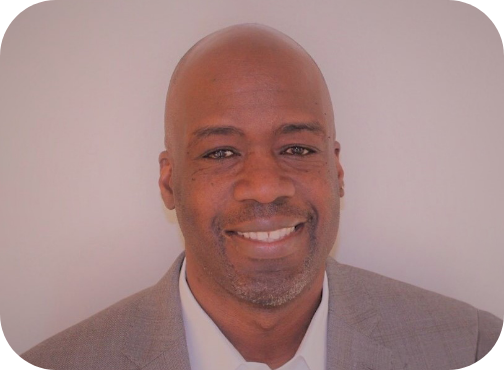 Donald Baines
Board Member
Don is a collaborative leader and lifelong volunteer who believes in the saying, "Do onto others. . . ." He spent more than 10 years coaching soccer and being active in coaching and volunteering on sports teams supporting his 2 children.
Don is currently a director in the Strategic Business Transformation organization at Janssen Biotech (J&J), where in addition to leading enterprise-wide strategic projects he also serves on the Leadership Team of the Infectious Disease and Vaccines organization. Prior to Janssen, Don worked at Teva Pharmaceuticals and Merck and Company leading global, regional, and US product launches. Throughout his working career Don has been involved in leadership roles in company-sponsored Employee Resource Groups (ERGs) as well as spending time mentoring colleagues and high school and college students.
Don completed his undergraduate degree in Electrical Engineering Technology at Temple University as well as a Master's degree in Engineering Management from Drexel University and a Master's degree in Organizational Dynamics from the University of Pennsylvania. Don resides in North Wales, Pennsylvania and in his downtime enjoys watching sports, listening to music, and planning and taking vacations with his family.
Jeff Rothstein
Board Member
Jeff has been a recognized leader in marketing and communications strategy for over 2 decades. His experience spans numerous product categories and many communications disciplines. After graduating from USC School of Cinematic Arts, Jeff worked as a screenwriter and film editor before making his way into advertising and marketing, holding senior and executive positions at several global agencies.
In 2006, he co-founded advertising agency Cult360, followed by healthcare-focused agency CultHealth, and digital agency, .cult ("dot cult"). Jeff serves as the CEO of the 3 Cult Group agencies.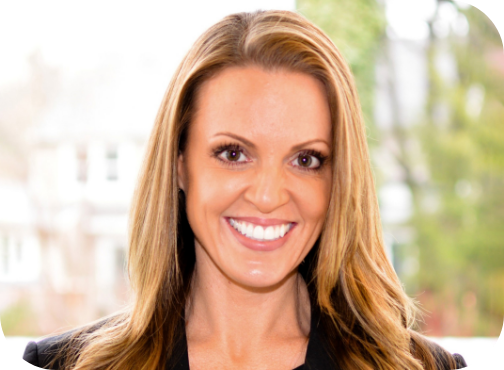 Gretchen Bakhshai
Board Member
Gretchen Bakhshai is a revenue growth catalyst and commercial operator who builds commercial and go-to-market strategies that drive market penetration and deliver transformational growth. Her unique leadership experience spans operations, sales, business development, and market access roles across global, multibillion-dollar biotechnology and life sciences industries, in addition to innovative technology start-ups like Knowable, where she is the Senior Vice President, Global Client Service & Support.
Gretchen is a racial equity activist and influencer. While at Knowable, she developed and implemented a virtual internship program in partnership with Southern University Law Center, and she currently serves as the program chair. She is also a member of the steering committee for the LexisNexis Rule of Law Foundation and African Ancestry Network Fellowship Program, created in partnership with the Historically Black Colleges and Universities Law School Consortium to combat systemic racism in the legal system.
Gretchen earned her MBA from St. Joseph's University after completing a bachelor's degree in industrial engineering from Rutgers University. She lives in New Jersey with her husband Justin, her teenage son Zach, and her 2 rescue dogs Benny and Duke.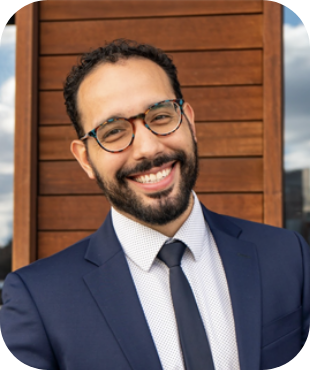 Reach out to Executive Director Miguel Valentin at miguel@mvp.culthealth.com for more information or to schedule an introductory call.